Providing results-based tools and
resources to help you
We work as partners to learn about your business and craft customized solutions for building skills, implementing change, driving high-performance, promoting engagement, and measuring results. We consult and coach with individuals, teams, and/or organizations as a whole. Our focus is upon collaborative problem solving, open communication, shared accountabilities, and practical, results-oriented tools and methods to meet desired goals.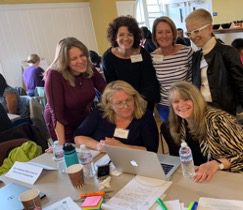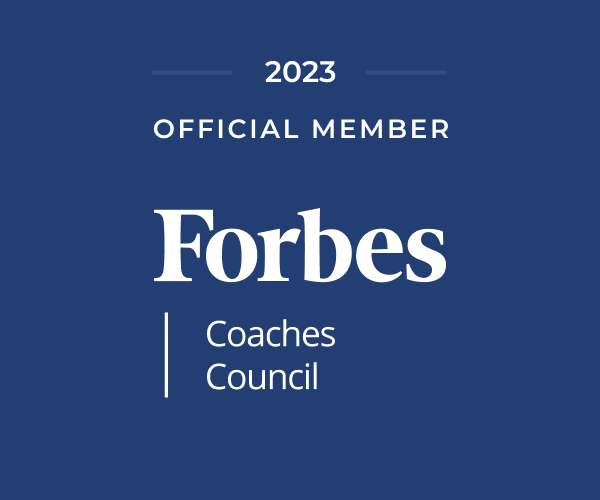 Training, Workshops, and Speaking
We bring innovative and practical approaches to designing and conducting workshops in leadership, team-building, coaching, change management, and performance improvement or measurement. Our workshops and training services emphasize customized tools and take-away resources that support experiential learning, high level interaction, self-reflection, and shared accountability for results that "stick". A dynamic presenter, Holly has the unique ability to engage diverse groups and audiences through concrete examples, relevant and personal stories, and interactive exercises.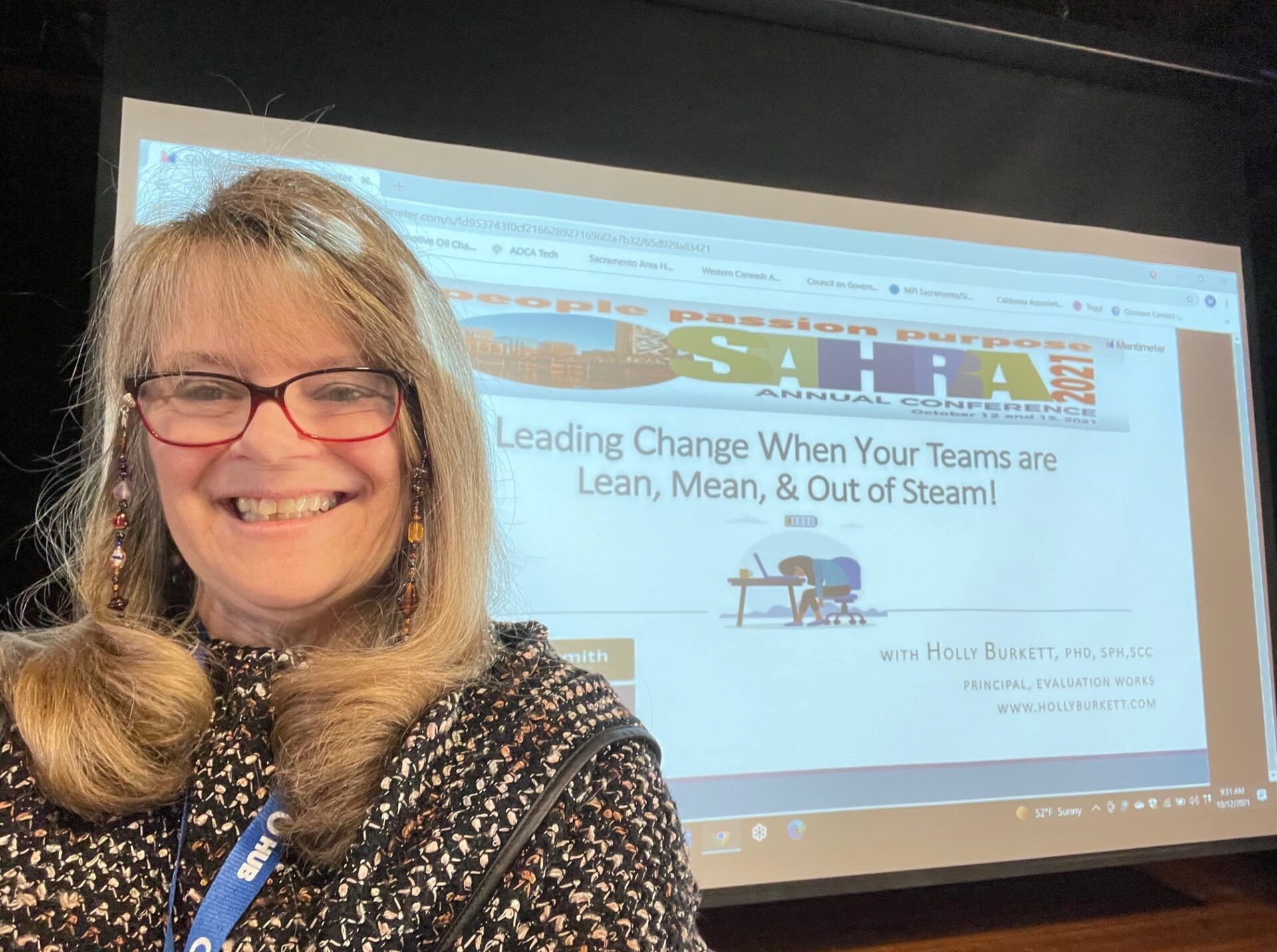 Our programs are interactive, fast-paced, and full of practical tools and strategies that can be applied immediately.
Holly did a great job facilitating and discussing through individual problems brought up in class.
Holly had great experience and insights and fantastic leadership quotes
Great knowledge, good pace and kept us all involved.
There was a tremendous amount of information that I can apply to my role right away. I wasn't sure what to expect, but this program gave me more
Great presentation about resiliency - loved it!
Amazing session!
I loved this and would love a follow up session!
Very timely topic. Facilitator did excellent job framing discussion, sharing research, and offering potential solutions. Very thought stimulating. Thank you.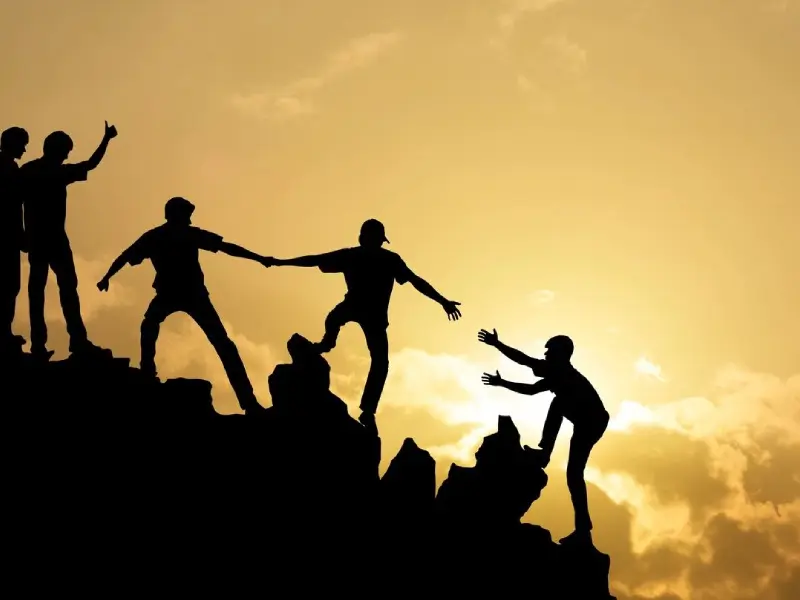 Building Team Resilience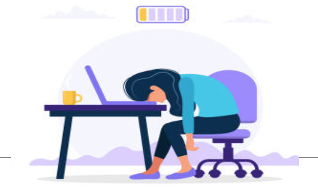 Managing Change Fatigue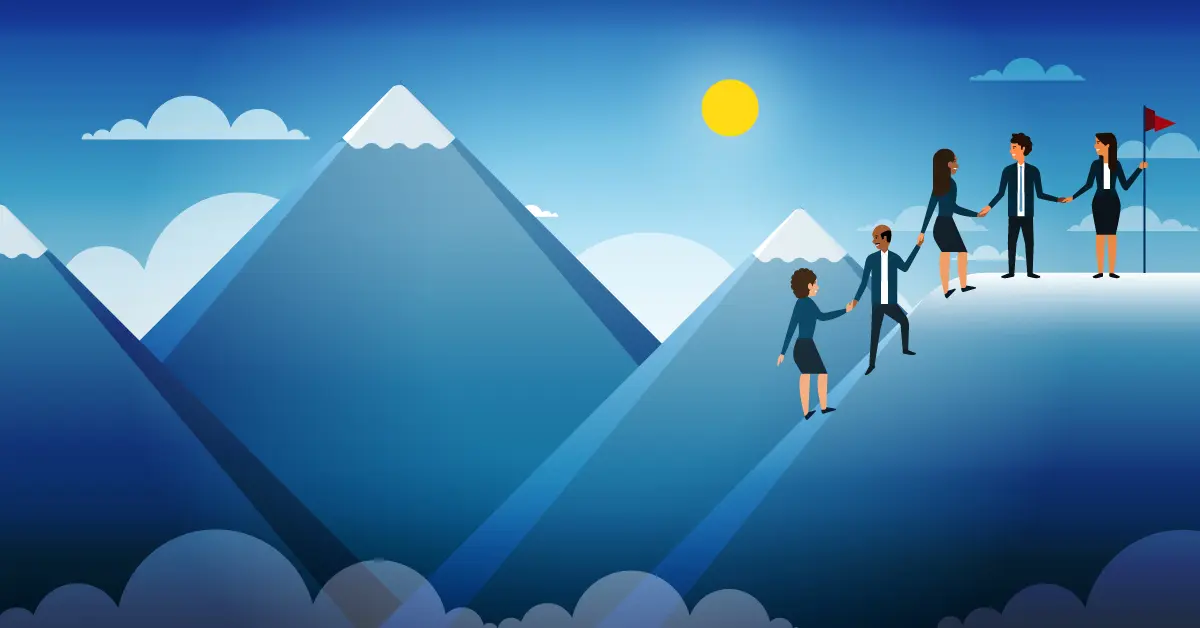 Developing Change Leaders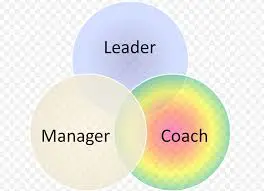 Manager as Coach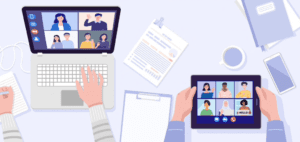 Engaging Remote TEams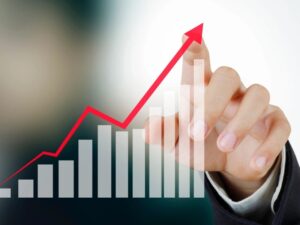 Defining the Business Value of Your Program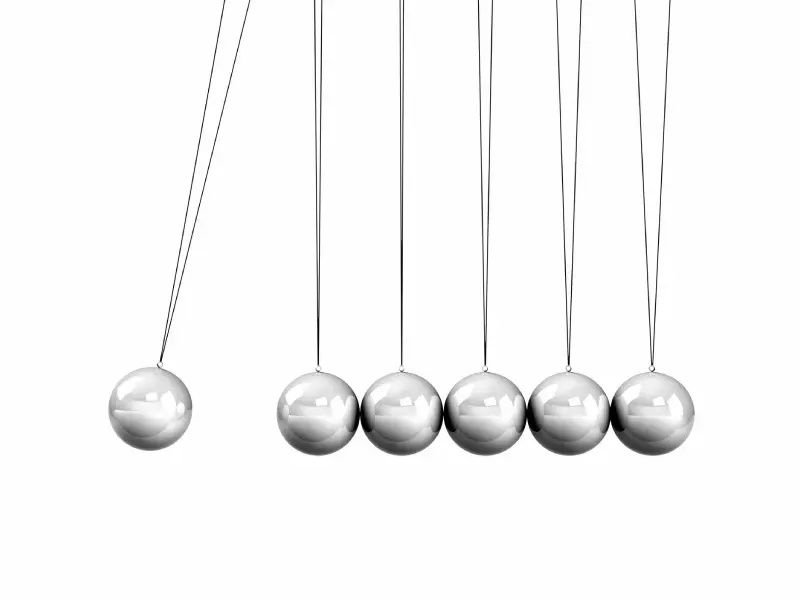 Measuring Training Or Change Impact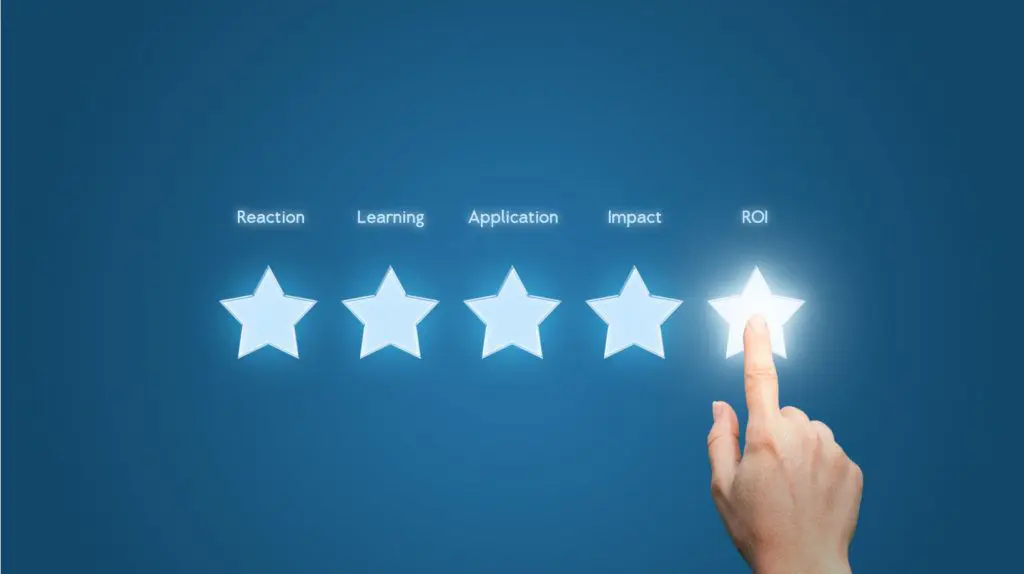 Implementing ROI Evaluation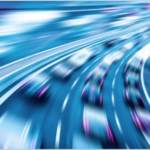 Performance Improvement at the Speed of Change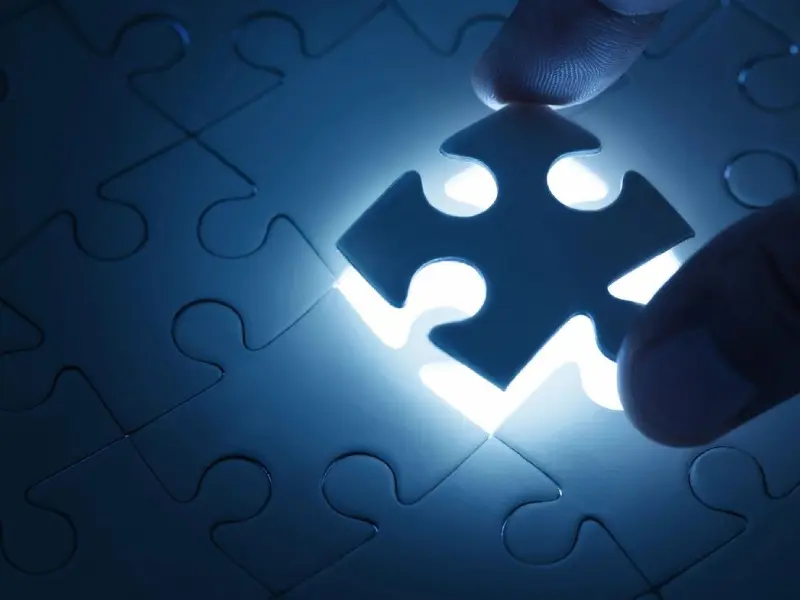 Building a Learning Culture: A Future-Proofing Imperative
Strategy & Consultation
High impact consulting sessions geared to help you pivot your programs and content to be both engaging and accessible...
Online
Programs
Designed to provide relevant, customized content on topics related to essential workplace skills; delivered online, on demand...
Training & Facilitation
We have facilitated hundreds of programs for corporations and associations - training trainers and building resilient leaders...
Keynote
Speaking
With small, medium & large audiences,  virtual keynotes are fun, engaging and inspiring...
Performance Improvement and Measurement
Do you understand which program, projects, or learning investments are paying off, which aspects of key initiatives are working, how specific projects are contributing to overall strategic goals, or how dynamic change issues are influencing your desired results?
As a recognized evaluation expert, Holly will work with you to implement credible, integrated measurement targets, processes, and systems. This includes designing tools for use across all phases of evaluation such as evaluation planning, data collection, data analysis, and communication of results. We have special depth in helping leaders build stakeholder buy-in and organizational readiness for continuous performance improvement and evidence-based decision making.
Sample Results Achieved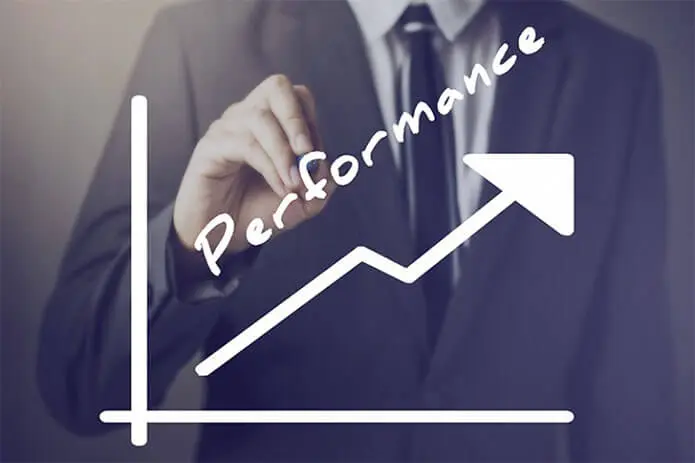 "Without data, you're just another person with an opinion"
~ W. Edwards Deming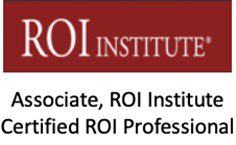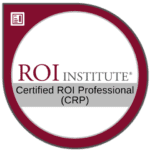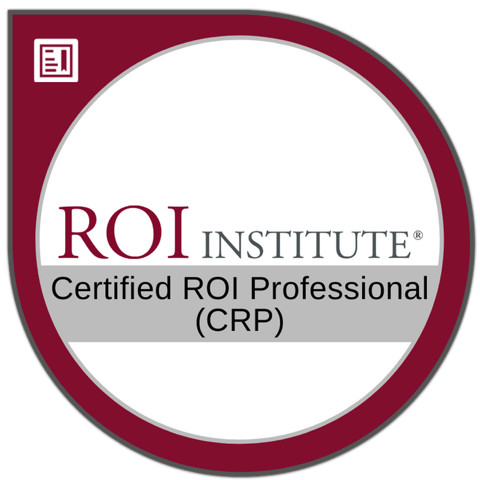 Managing change and cultural transformation are among the top challenges cited by CEOs worldwide, yet few business leaders rate themselves as effective in navigating, inspiring, and implementing change. Poorly managed change -- whether technological, programmatic, or cultural -- decreases productivity, lowers morale, and drains resources.
One of the biggest barriers to effective change efforts is the "change fatigue" generated by competing priorities in an environment unlike anything previously encountered. As an experienced change leader and Prosci certified change management professional, Holly partners with leaders and teams to manage the people side of change. This includes: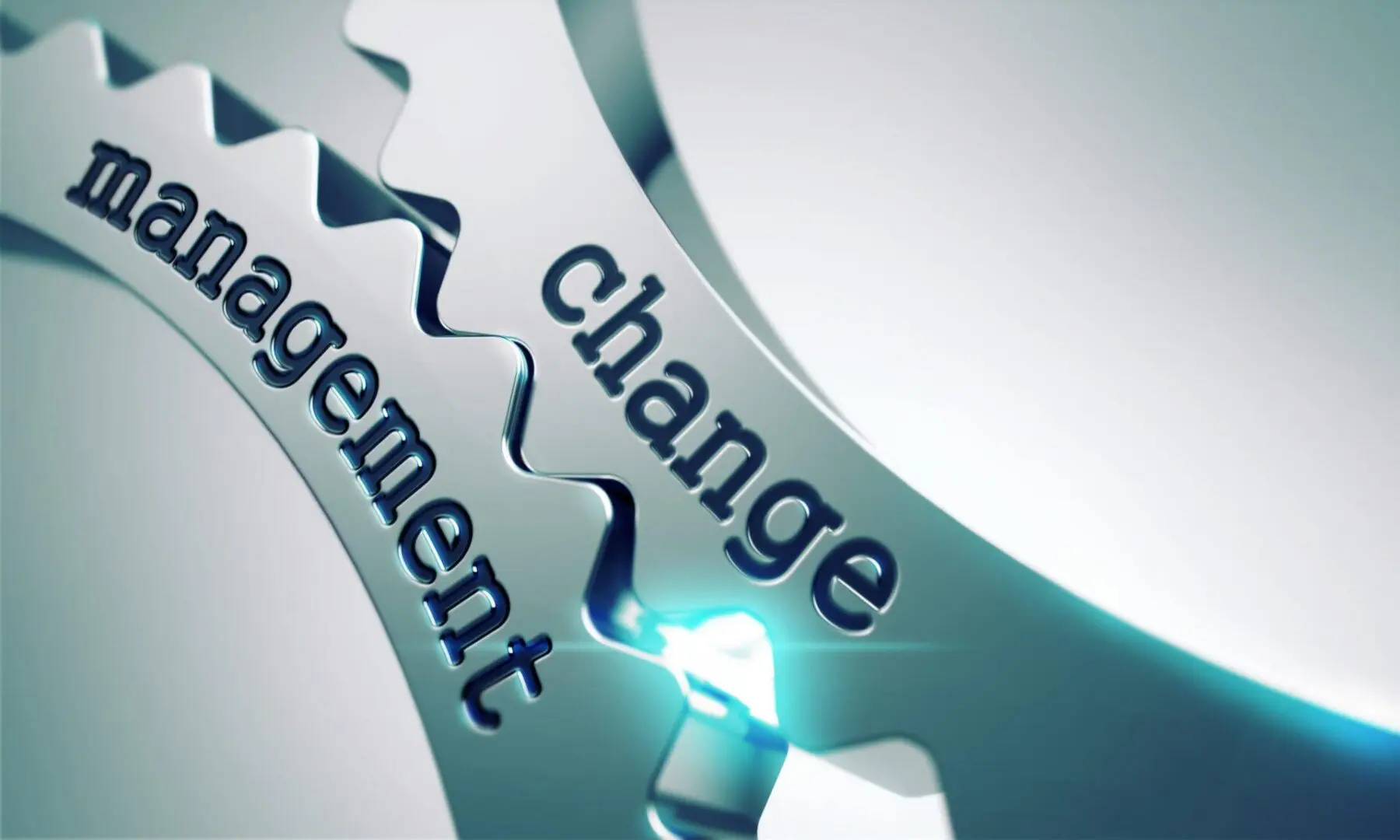 "If you want everyone to be on the same page, put the page in front of them conveniently and often." ~ Rosabeth Moss Kanter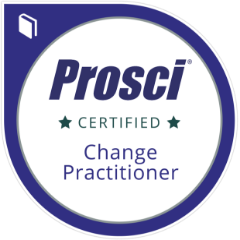 "After Holly started consulting us, we have seen a sharp increase in the transfer of learning from our participants in The International Management Development Programmes (IMDP).
Holly not only brought her technical skills in training evaluation but also her intercultural sensitivity got everyone involved in applying what they learned in the classroom to their jobs. Her encouraging yet persistent approach brought commitment in getting effective learning transfer processes implemented so that we can better track how leaders are using IMDP knowledge and skills to improve public-health program outcomes and positively impact human lives."
Jamshed Chhor | Learning and Development Officer
International Union Against Tuberculosis and Lung Disease (The Union)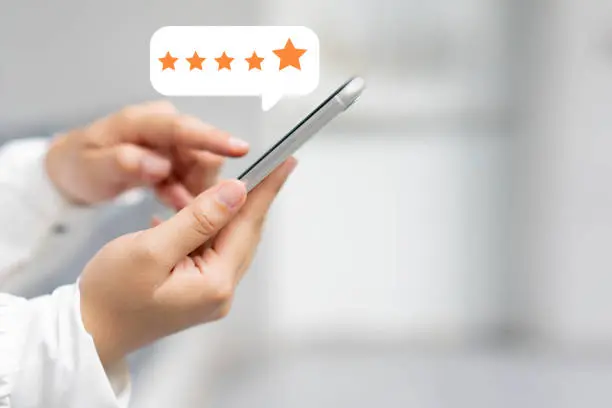 "Thank you for an outstanding session for Child Development Resources of Ventura County, Inc.'s Management Group. We've received overwhelmingly positive feedback about your workshop on change management and its relevance to our reorganization plans for our agency.
The information you shared helped our Executive and Management group team understand the framework for change management success.
Your customized presentation to our Management group was thought-provoking, dynamic, and very timely. You really helped our team discover new ways of effectively communicating about change and gave us practical approaches for engaging staff support during the challenges of a re-organization. Thank you for your outstanding and informative session. We intend to use much of the information you shared as we move forward with our agency re-organization plan."
Jack Hinojosa
Associate Executive Director
Child Development Resources of Ventura County, Inc.
Oxnard, CA
"Holly Burkett is truly an expert in human resource management and development, human performance technology/improvement, and organization development—and is an extraordinary teacher and coach in all of these disciplines.
Having participated in her workshops and educational programs, she is articulate, organized, and compelling—she shows deep passion about her subject matter – whether virtual or face to face. She intersperses just the right amount of wit and genuineness to captivate her audience's attention. Holly has inspired hundreds of evaluation and human resource professionals – she has an infectious commitment to learning and teaching and makes an indelible mark on everything she undertakes."
Dr. Deborah M. Wharff, National Security Agency (NSA)
Adjunct Professor
Doctorate of Management Program
University of Maryland University College
"I am working on my dissertation in Training and Performance Improvement through Capella University. My dissertation has a focus on Return on Investment.
Over the last 3 years, I have read hundreds of books and articles on Return on Investment, and your two-part article about measuring more with less stands out as the most well-written article, bar none.
It isn't often in life that people let you know the positive feedback, so I just thought I would send you a quick email to tell you that you are an excellent writer that really understands ROI in-depth. I imagine that if you write as well as you do, with the detailed application hints, that you must be an outstanding practitioner as well."
Beth S.
Brainerd, MN