Holly Burkett, PhD, SPHR, CRP
Holly Burkett and Associates provides consulting, coaching, tools, and resources on strategies related to learning and performance, leadership and talent development, change management, and measurement and evaluation. A recognized innovator, she is regularly invited to share her insights and experience at national and international conferences sponsored by ATD, ACMP, ISPI, and the OD Network. She is an award-winning author and a featured contributor to many industry handbooks, case study collections, and articles published by TD Magazine and Forbes.
Holly has over twenty years experience helping such diverse public and private sector organizations as the National Security Agency, Seva Foundation, and the State Bar of California achieve measurable impact with small to large scale change efforts focused on HR, L&D, OD, or performance improvement initiatives. Formerly with Apple and prior to launching her consultancy, Holly held senior positions as a Training and OD Director, HR Manager, and HRD consultant with responsibility for learning and development strategy, organizational and culture change, employee relations and engagement, career development and succession planning, and continuous process improvement.  
A life-long learner who believes in providing optimal value for the clients and communities she serves, Holly brings broad-based skills, expertise, and insights to each engagement.
Coaching and Consulting: As a Marshall Goldsmith Stakeholder Centered Coach®, and select member of the Forbes Coaches Council, Holly uses Marshall Goldsmith's world-recognized Stakeholder Centered Coaching® process with individual leaders to focus on changing behavior and stakeholder perceptions in parallel. Her early career as a credentialed therapist has also contributed to her unique ability to quickly establish trust, discern issues, uncover root causes, and capture the best thinking from employees across all organizational levels.
Change Management: As a Prosci® certified change practitioner, Holly partners with leaders, teams, and organizations to manage the people side of change. Specialties include managing change fatigue, burnout, and change resistance. As both an internal and external consultant, she has led small to large scale change efforts ranging from cultural transformations, mergers and acquisitions, process re-engineering to efforts around leadership transitions, employee engagement, customer satisfaction, and learning, HR, OD, or L&D innovations.
Performance Improvement and Measurement: As a Certified ROI professional and Associate of the ROI Institute, Holly is a highly regarded measurement professional with significant experience measuring the business value of coaching, workplace learning, organizational development, and performance improvement strategies. She serves as faculty for ATDs "Measuring ROI" Certificate program and is recognized as a select Evaluation Expert with the Health Resources and Services Administration (HRSA) Office of Performance Review (OPR), which provides Grantee Technical Assistance.
She regularly shares her evaluation skills with grant managers and nonprofits for purposes of outcome mapping, grants management, and capacity building. Her experience and credentials as a certified performance technologist (CPT) also provide special depth in systems and gap analysis and the human element of systems change.
Human Resource Development (HRD): An accomplished Senior Professional in Human Resources (SPHR), she has served as a volunteer exam developer for the Human Resource Certification Institute for more than 10 years and was a select contributor to its landmark anthology, The Rise of HR: Wisdom from 73 Thought Leaders (2015) published in collaboration with HR luminaries David Ulrich and Libby Sartain.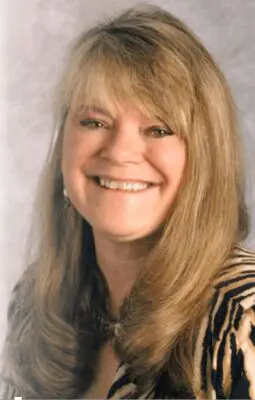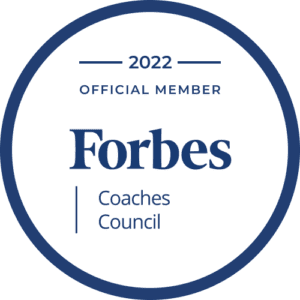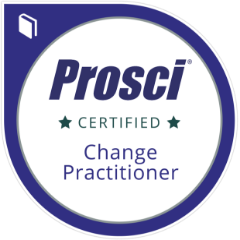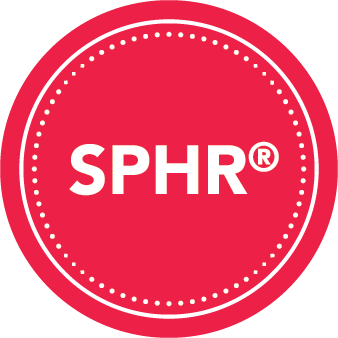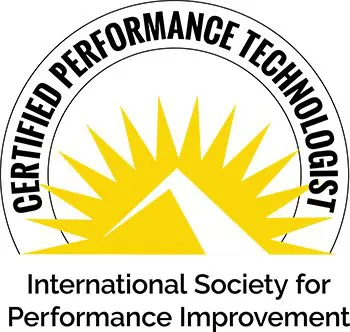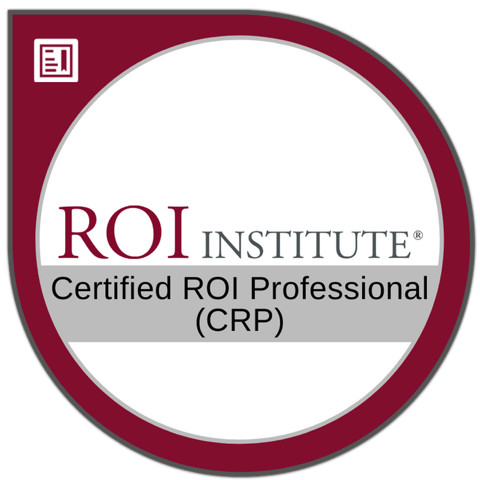 Networks and Affiliations
Education and Certifications
Holly holds a PhD in Human Capital Development and a Masters degree in Human Resources and Organization Development.
Her certifications include:
WE Love the Company We Keep
We partner with diverse executives, managers, public and private sector organizations, small to medium-sized businesses, as well as non-profit associations that strive to make a difference and an enduring impact. Here is a brief overview of our clients: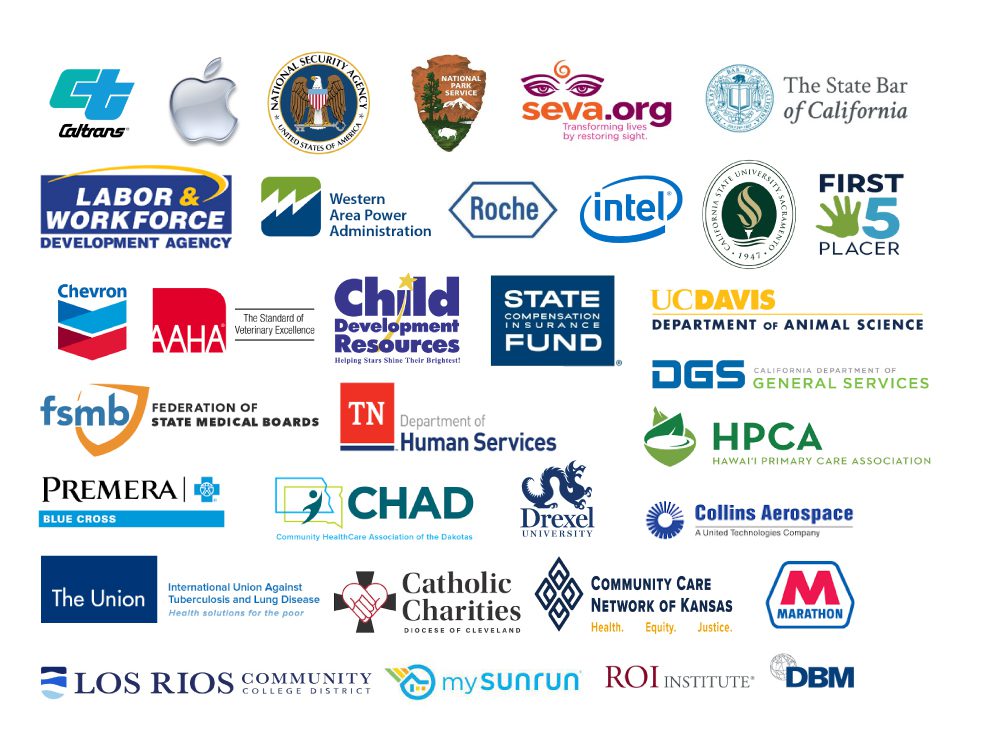 "Thank you for an outstanding session for Child Development Resources of Ventura County, Inc.'s Management Group. We've received overwhelmingly positive feedback about your workshop on change management and its relevance to our reorganization plans for our agency. The information you shared helped our Executive and Management group team understand the framework for change management success.
Your customized presentation to our Management group was thought-provoking, dynamic, and very timely. You really helped our team discover new ways of effectively communicating about change and gave us practical approaches for engaging staff support during the challenges of a re-organization. Thank you for your outstanding and informative session. We intend to use much of the information you shared as we move forward with our agency re-organization plan."
Jack Hinojosa

Associate Executive Director
Child Development Resources of Ventura County, Inc.
Oxnard, CA
"Holly Burkett is truly an expert in human resource management and development, human performance technology/improvement, and organization development—and is an extraordinary teacher and coach in all of these disciplines.
Having participated in her workshops and educational programs, she is articulate, organized, and compelling—she shows deep passion about her subject matter – whether virtual or face to face. She intersperses just the right amount of wit and genuineness to captivate her audience's attention. Holly has inspired hundreds of evaluation and human resource professionals – she has an infectious commitment to learning and teaching and makes an indelible mark on everything she undertakes."
Dr. Deborah M. Wharff, National Security Agency (NSA)
Adjunct Professor
 Doctorate of Management Program 
University of Maryland University College
"I am working on my dissertation in Training and Performance Improvement through Capella University. My dissertation has a focus on Return on Investment.
Over the last 3 years, I have read hundreds of books and articles on Return on Investment, and your two-part article about measuring more with less stands out as the most well-written article, bar none.
It isn't often in life that people let you know the positive feedback, so I just thought I would send you a quick email to tell you that you are an excellent writer that really understands ROI in-depth. I imagine that if you write as well as you do, with the detailed application hints, that you must be an outstanding practitioner as well."
Beth S.
Brainerd, MN
Holly's depth of implementing her 7 Practices for Sustaining a Resilient Learning Organization is both impactful and influential in my classroom. Using her book in my class has been a game-changer for how my students, all military, law enforcement, and business professionals view organizational development.
Linking up with Holly through LinkedIn, she's graciously shared her knowledge to my students twice as a guest instructor. There will be many additional opportunities for her in my classroom. Her book, "Learning for the Long Run" is one of the best OD books I've read and use for building stronger, more resilient organizations. On the back cover of her book, the first sentence "If you're planting the seeds of improved organizational and individual effectiveness, you are a true learning leader"summarizes my strategies for OD and being the best Assistant Professor I can be. 


Dr. Steven HorsleyDr. Steven Horsley
1stFirst degree connection
RBLP-T, Mentor, Coach, VeteranRBLP-T, Mentor, Coach, Veteran