August | Teaching at UCD Extension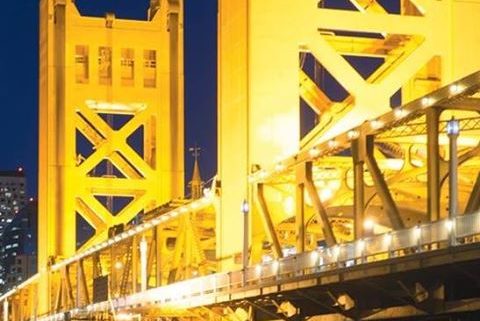 Excited to be teaching new elective, Best Practices in Talent Management & Development, during summer session of the HR Certificate program at UCDavis Extension!
COURSE DESCRIPTION
The common theme from one organizational study to the next is this: the better the talent, the better the organizational performance. CEOs, HR professionals, and learning leaders all know the value of a robust talent pipeline yet most organizations continue to describe their talent development processes as ineffective in meeting critical capability needs. This course provides participants with the insights, frameworks, and tools to effectively manage and develop talent in teams and organizations. Real-world case studies will show best practice approaches for: aligning talent development with human capital and strategic workforce planning goals; using talent processes to drive cultures of excellence; and integrating leadership development, mentoring, and succession and career planning processes for increased engagement and performance. Methods and metrics for assessing the effectiveness of talent development programs and processes will also be explored with the use of a talent management scorecard.
COURSE OBJECTIVES
After completing this course, students will be able to:
Identify best practices for attracting, engaging, and growing talent
Leverage talent development to drive high performance and engagement
Increase the effectiveness of succession and career planning
Create a talent management scorecard for a current, or scenario-based, project